Every brand unquestionably wants to be recognized and heard. Brand awareness has been successfully increased using social media. But with so many other brands on social media, how can you increase brand recognition? I'll be giving 4 methods in this article to increase brand exposure on social media. Let's get going!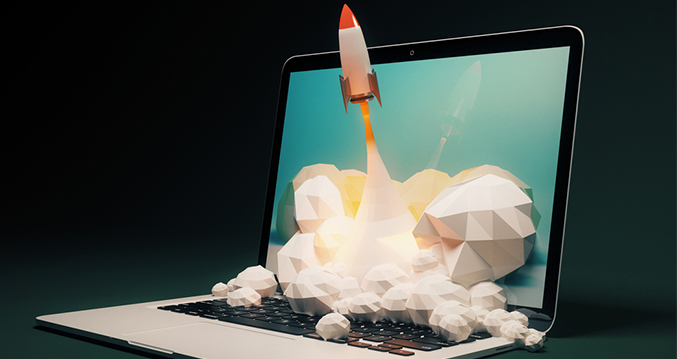 1. Engage in dialogue
A fantastic way to increase brand exposure on your social media platforms is to use a conversational tone. Make sure your writing is welcoming, upbeat, and conversational. Because they can identify with your content, this draws customers to your brand. You may convert your online connections into paying clients by conversing with your audience on social media in a friendly manner. JUST IN: graphics designer in
lagos
2. Work with influencers
Influencers are experts who have a sizable fan base of followers who are enthusiastic about a particular topic. People who have the power to persuade a
target
audience to utilize a good or service don't necessarily have to be famous. Influencer marketing allows you to connect with your target audience, and because influencers have a niche following, they are able to increase brand recognition, spur sales, and produce high-quality leads for your company.
3. Provide rewards
Free stuff is always appreciated, therefore you can never go wrong with this strategy. Wait! Prior to doing this (offering incentives or freebies), it is important to establish a few crucial factors, which include; Who are your intended customers? What kind of reward, gift, or freebie might entice them? etc. Offering incentives encourages your target market to use your services, which is ideal for increasing brand awareness.
4. Share great content
Your brand awareness and online presence can be efficiently increased by sharing useful and helpful material with your audience. Make sure the information you produce and publish will stand out from the competition. ————————— I really hope this was helpful to you!
Contact Us
if you need assistance or direction in enhancing your social media presence. We'd be glad to help. Do you have any queries or remarks on managing social media? Feel free to respond in the space provided below. JUST IN: graphics designer in
lagos